Or try our Smart Search to find your best match
Have a type of car in mind?
Use our Bodystyle Search to find the type of car you are after.
Feature Search
- What's top on your list?
Latest Motoring News
Up to the minute motoring news & events...
Dad teases girl for drink driving i...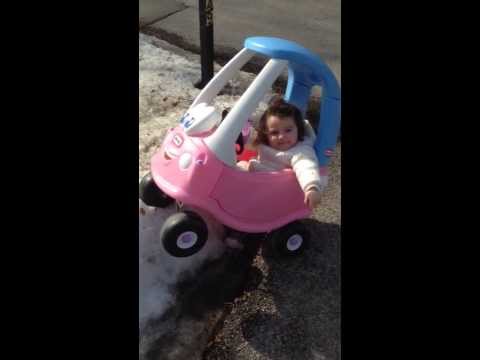 by Chris Lloyd 30-07-2015
Author Sophie Williamson-Stothert It's important to take parenting seriously, especially when it comes to teaching children the right from wrong. In this case, lessons in te...
read full article
Ferrari takes covers off 488 Spider
by Chris Lloyd 29-07-2015
Ferrari has unveiled its latest sports car, the 488 Spider, an open-top version of the recently-released 488 GTB coupe. Featuring a folding hard-top panel to let in the sun and musi...
read full article
Latest Guides
Hints and tips for happy motoring...
Top used convertibles for £12,500
by Chris Lloyd 31-07-2015
By Sophie Williamson-Stothert As we approach the height of summer – whether or not the weather reflects this – it's no surprise that the demand for soft-top roadst...
read full article
What you need to know when driving ...
by Sarah Lewis 31-07-2015
Spain is a firm favourite with Brits travelling abroad and has been for many years. Short flight times, hot weather, family friendly and full of things to do, it's ideal for people ...
read full article