We've got it covered
Latest Motoring News
Up to the minute motoring news & events...
Swivelling child seat concept by Vo...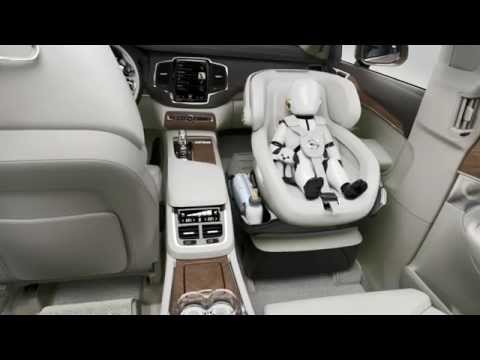 by Chris Lloyd 03-07-2015
By Laura Thomson Volvo has unveiled a new swivelling child seat concept that will allow parents the ultimate combination of style and practicality. Named the 'Excellence c...
read full article
BMW showcases hydrogen i8
by Daljinder Nagra 03-07-2015
BMW has given a glimpse into the future of its cars, with a hydrogen fuel cell-powered version of its i8 sports car. Being a plug-in hybrid, the standard i8 is one of a raft of cutt...
read full article
Loading...
Back to Top