We've got it covered
Latest Motoring News
Up to the minute motoring news & events...
Insurance premiums dip at start of ...
by Chris Lloyd 16-04-2015
Despite average premiums falling slightly over the last few years, car insurance is still represent a significant cost for most motorists. There is a little good news, however, as the a...
read full article
Hyundai helps girl send note to dad...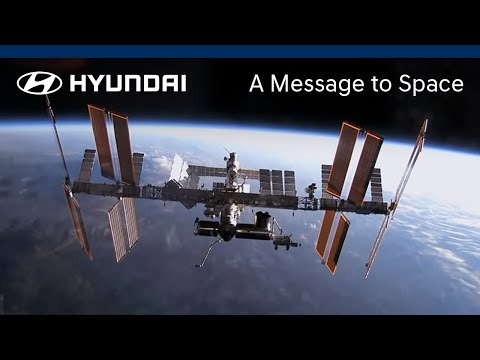 by Chris Lloyd 15-04-2015
Many children may yearn to become an astronaut one day, but kids with parents in space might not be so keen, as simply communicating with their mum or dad becomes a daily challenge. ...
read full article
Loading...
Back to Top