What we do
At MOTORS, we are proud to say... We know MOTORS.
Millions of people come to us every month to find their next car because we give car buyers confidence - providing everything they need to know, nothing they don't. So they're quickly purchase-ready and raring to go, which is good for our dealer partners too.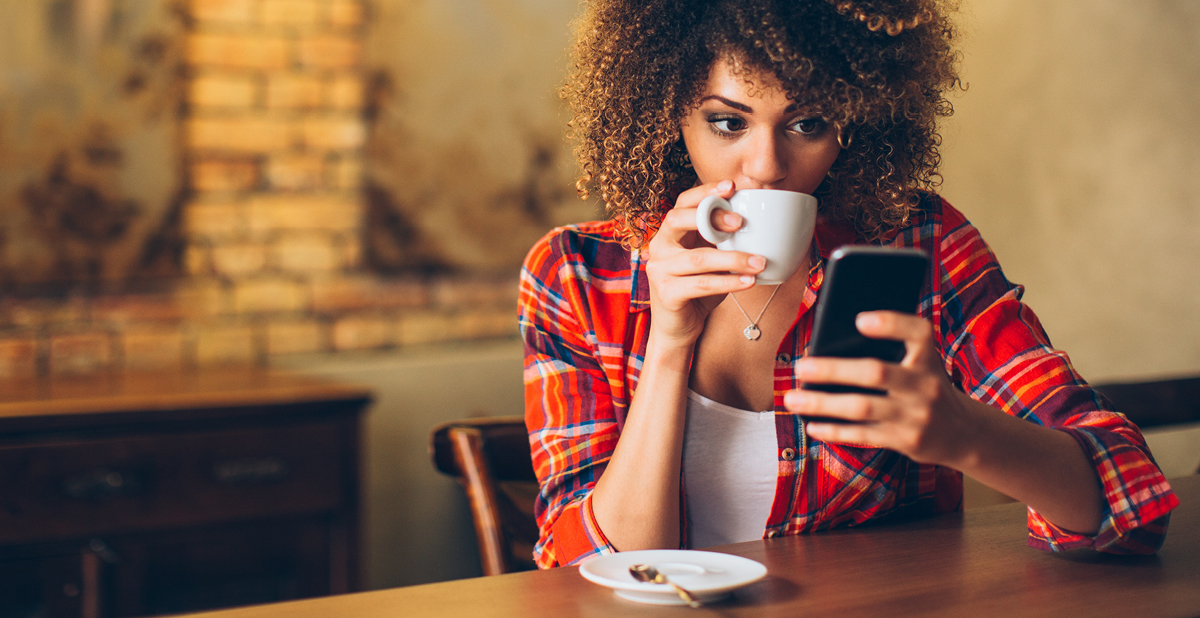 How we do it
With 2.4 million visitors every month1, our automotive site is one of the UK's largest. Searching for your best match from over 245,0002 cars takes just seconds, thanks to clever search features like 'Smart Search'.
Our Vehicle Price Guide instantly checks and compares prices of similar vehicles to help you make the best choices and decisions.
car guides, advice, independent reviews, video guides and much more. Our site, as well as our popular social channels, are literally packed with helpful car guides, advice, tips, independent reviews, video guides and much more.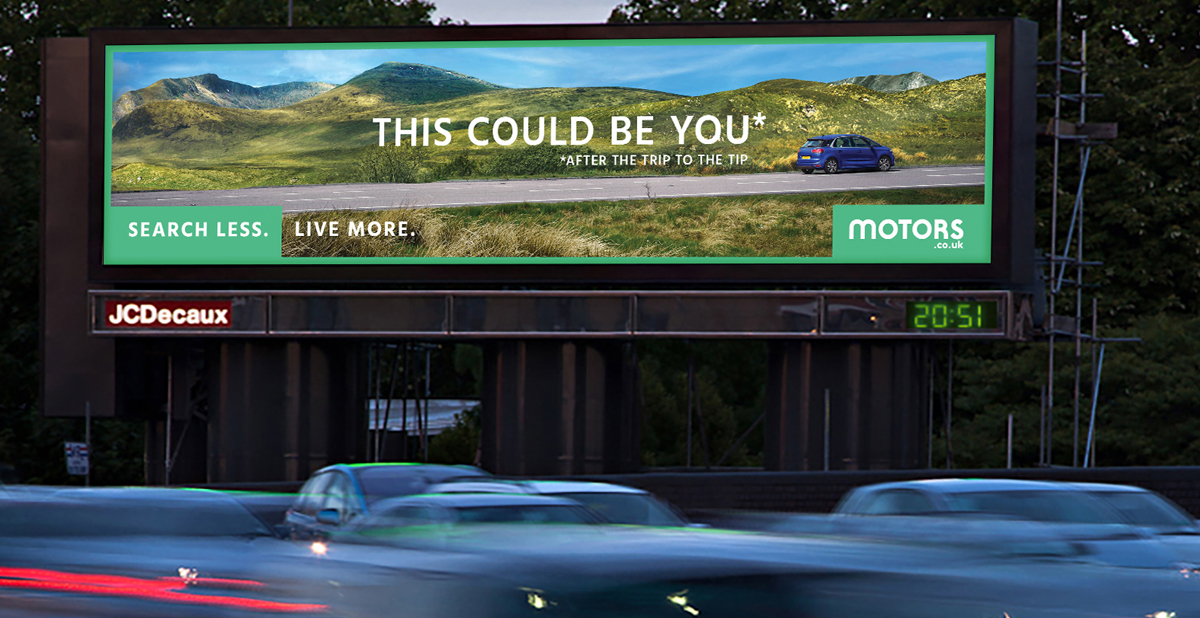 Who we are
We've over 15 years' worth of experience in helping people find the right car - from the right retailer, at the right price - with the latest tools and technology.
MOTORS was launched in 2007 by the Daily Mail & General Trust and, after a period of rapid growth, was acquired by Cox Automotive in 2010. Twelve years later, MOTORS was sold to Gumtree, which was then acquired in 2021 by O3 Industries and Novum Capital.
Our offices, based in Richmond, Surrey, and Abingdon, Oxfordshire, are home to a talented team of over 250 co-workers.
Sources:
1. Google Analytics/Internal data monthly average figures for Q1 2023.
2. MOTORS - buy and sell nearly new & used cars simply 19.04.2023 - 249,751 cars listed for sale.