Get a free Car Valuation
Find out how much you could get selling your car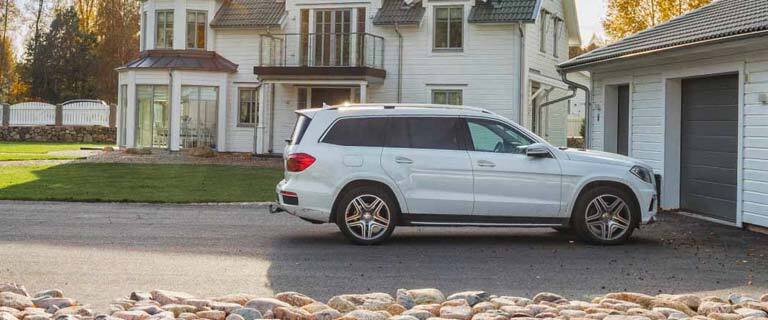 How much is my car worth?
Using our valuation tool, find out what your car is worth and what you could realistically get for it in advance, and sell with confidence. With MOTORS, you can part exchange or sell your car privately through our partner site Gumtree.
Car buyers can use our valuation tool to get a handy guide price as well, giving you an idea of how much you should pay for a vehicle. You could also save money by using our valuation to negotiate a better deal.
We take the valuation of your car seriously, that's why we've teamed up with industry experts CAP HPI to create a realistic estimate of your car's worth.
How to get the most money for your car
Our online valuation tool can provide an estimate of your car's worth on the spot. When you are looking to sell your car, its value can be affected by other factors. Below are a few tips to help you get the best car valuation.
Gather all your paperwork, service receipts and maintenance to show the buyer how well your motor has been looked after over the years
Check for faults, scratches, dents and chips and consider getting them repaired as it could add to the value of your car
Clean, clean, clean (and wax and polish) to get your car looking as close to like-new as possible
Consider getting your car serviced
Consider your MOT: a new 12-month MOT certificate will reassure buyers
Rare car makes and models
A full service history
Fewer previous owners
Optional extra features: from built-in sat navs, to parking sensors, DAB radios, leather seats and more
No accidents or damage
A service history with major gaps in it
A long list of previous owners
An undesirable colour
Major wear and tear, faults and damage
Modifications (can increase or decrease the value)