Contact us
Whether you are a car buyer or a car retailer, we want everyone to have the best possible experience.
MOTORS is an advertising platform
It does not own any of the cars shown on this website. If you have any problems or concerns about a car you are buying or have already bought, please contact the retailer in question.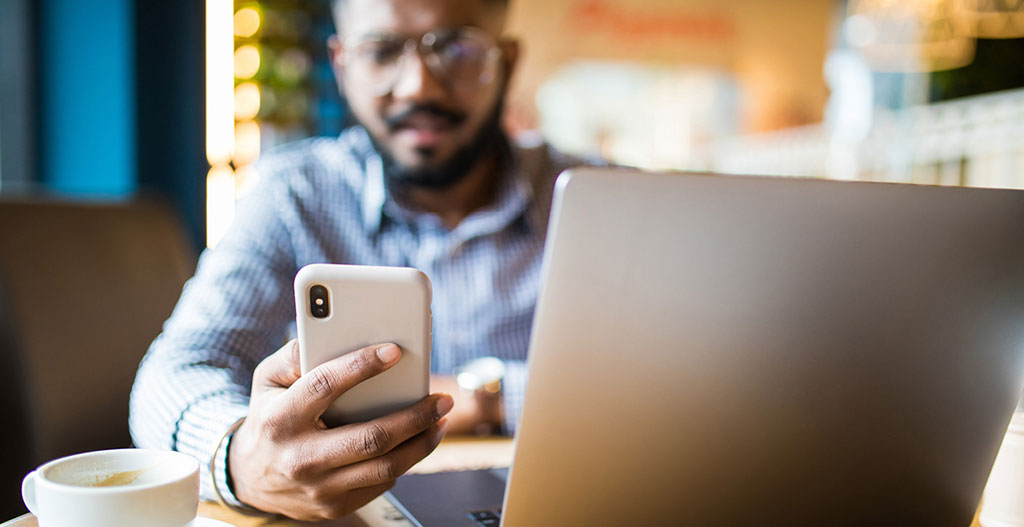 Treating customers fairly
MOTORS is committed to treating customers fairly in its capacity as an Appointed Representative of Consumer Credit Compliance Limited.