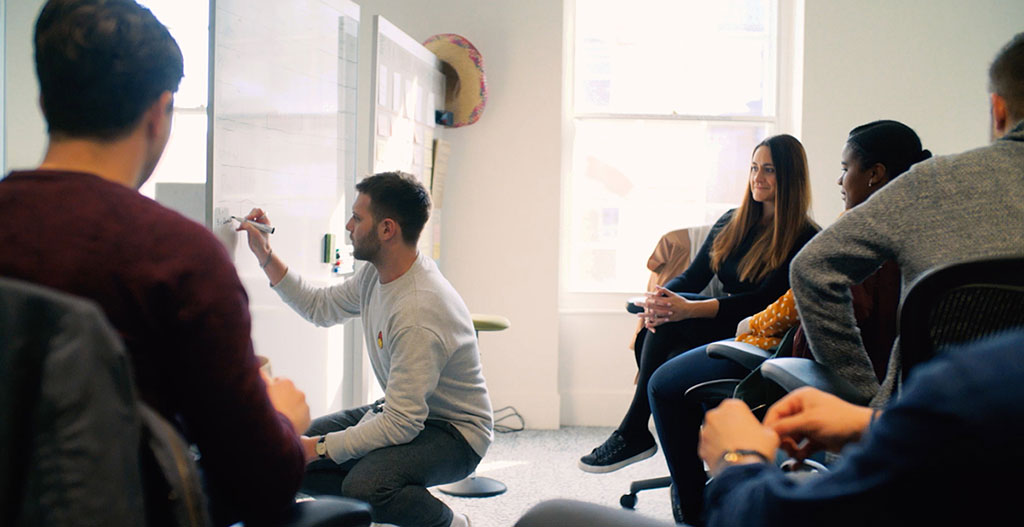 Join our Team!
At MOTORS, we're buzzing with excitement for the future and expanding our exceptional team.
As well as helping car buyers to find their perfect car, we also help automotive retailers to reach millions of buyers through advertising on MOTORS and across our dealer advertising ecosystem.
It's a powerful platform combining the reach of big name sites like MOTORS, as well as Gumtree, eBay and Motors.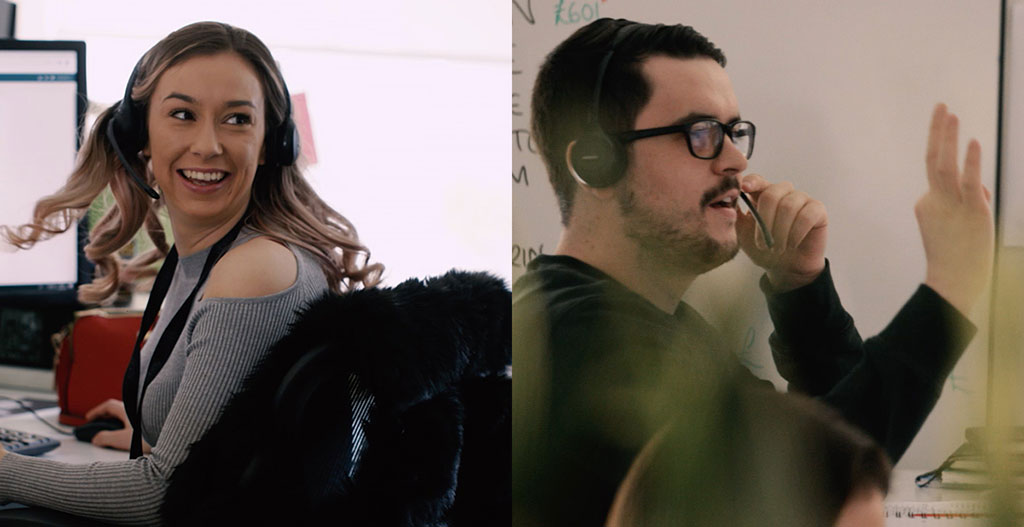 Apply today
If you're looking for a move where teamwork, personal progression, recognition and reward are top people priorities, MOTORS offers all that and more. You'll be helping to grow one of the UK's best-loved car sites - great for you, our car buyers and our dealers, too.
And by the way, there is absolutely no need to be a petrolhead. Although there are a few serious car enthusiasts amongst us, most of us aren't and neither is our target audience. We're just here to help everyday people make the right decision when they buy a used car and we're super proud of the open and honest platform that we've created.