MOTORS is an advertising portal
It does not own or individually inspect any of the vehicles for sale on the site and cannot accept any liability or responsibility arising from any reliance on information published on this website. Please see our Terms of Use for further information.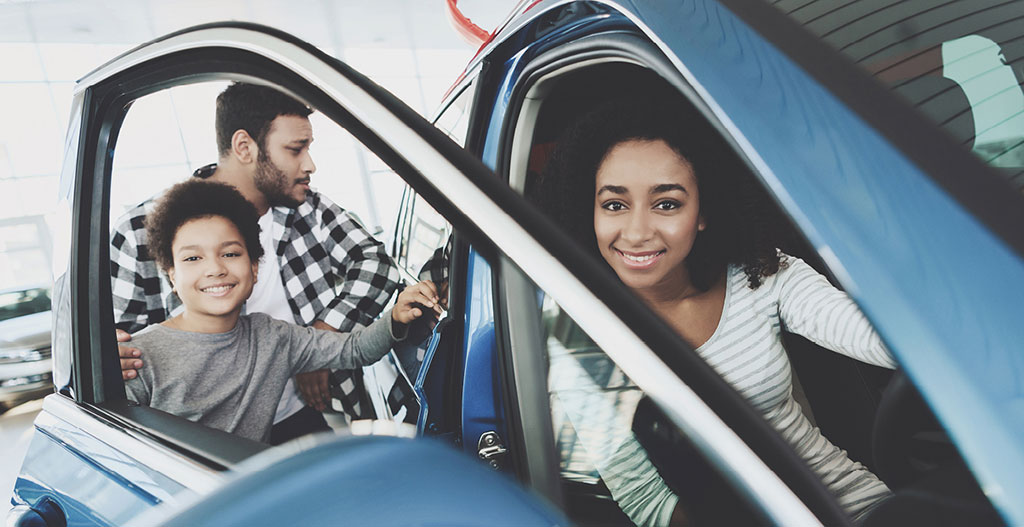 Buying a car safely
While the majority of car sales are perfectly legitimate, it is very important to stay alert and do your research when buying a used car.
Be careful not to let the excitement of buying a new car compromise your safety or your money. Remember, if it looks too good to be true, it usually is.
Please take a moment to read through our safety tips below.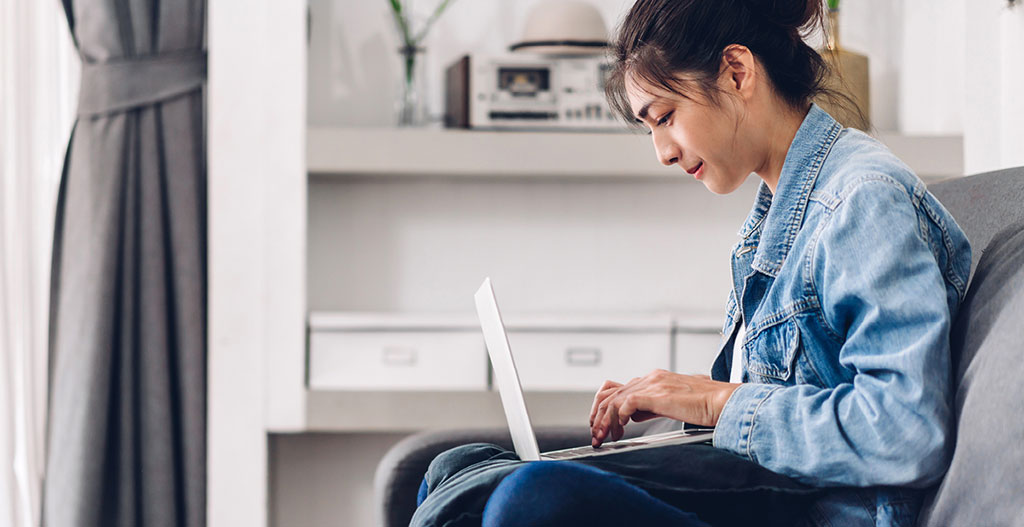 Do your research
When buying a car, it's important to carry out research on the seller as well as the vehicle. Look up the company online and ensure their address and phone number check out.
Also, take time to look at our dealership reviews, as well as vehicle reviews, which are included with many of our listings.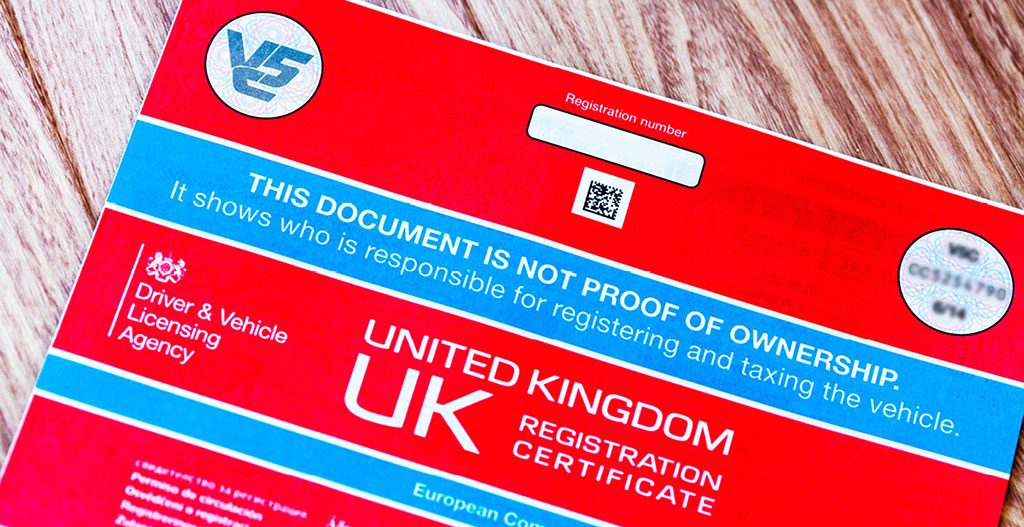 Check all the necessary documents
Before you commit to buying or handing over any cash, you need to see the V5C vehicle registration document (also known as the 'logbook'), service history and MOT certificates.
Check that the V5C is authentic, with a 'DVL' watermark in the top left hand corner.
Check that the mileage on the milometer matches the service history and old MOT certificates.
Check that the Vehicle Identification Number (VIN) is the same as that on the V5C. This number is commonly found on the chassis, on the windscreen or on the floor by the driver's seat. Check that this has not been tampered with.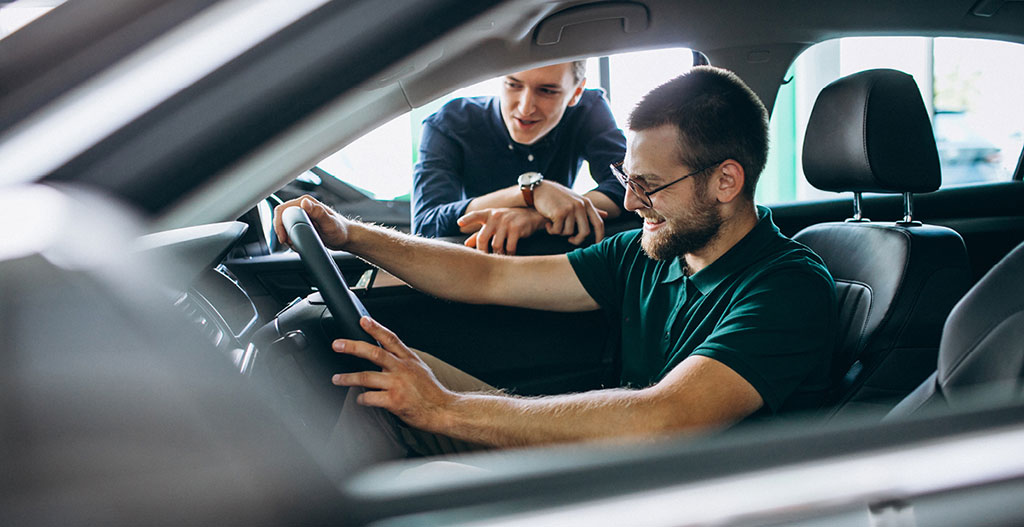 Carry out a proper inspection
Again, before you make any commitments or hand over any money, ensure you have seen the car and preferably taken a test drive.
The only exception is if you have arranged a home delivery of a vehicle with a retailer. If this is the case, please be extra cautious and conduct as many checks as possible. Also, consider asking for a video review of the car with the engine running.
We would always advise against paying upfront without seeing and inspecting a car, but if it's a policy requirement from a retailer, consider using a credit card, as this offers additional protection.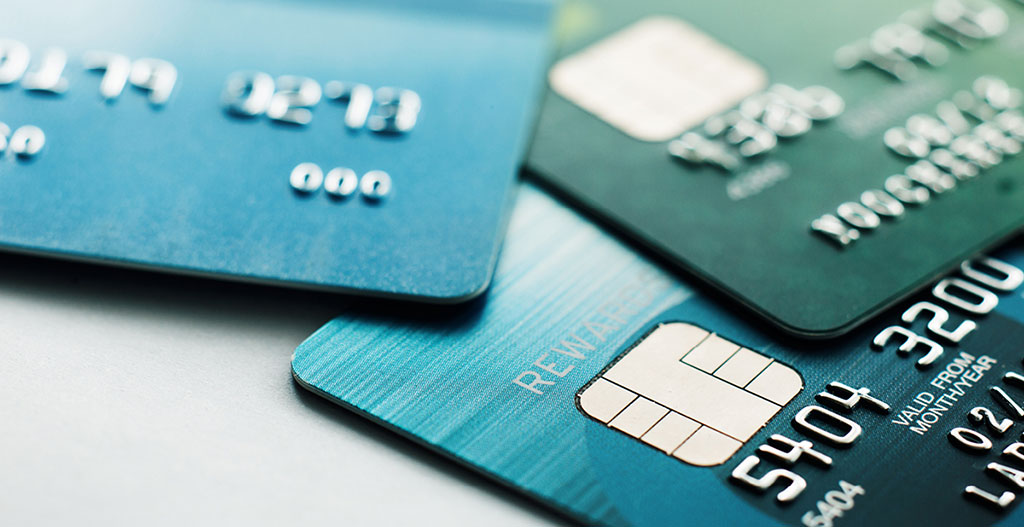 Use safe payment methods
Only send online payments after seeing the car and use trackable payment methods such as a credit card.
If the vehicle is being offered at a much cheaper price, it could be a sign of a scam. Always check the market value by getting a valuation or comparing the price with similar vehicles.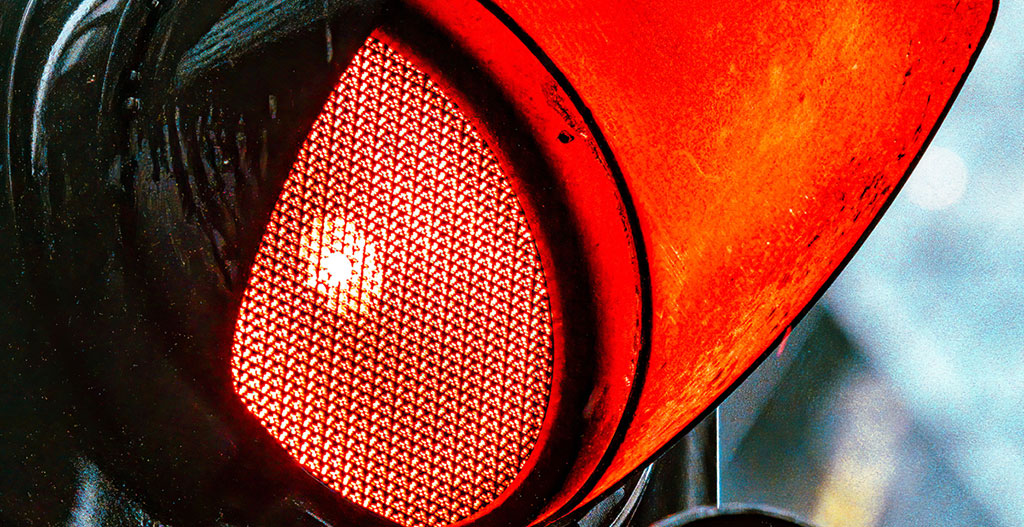 Reporting a fraudulent ad
If you would like to report an advertisement you believe is fraudulent, please notify us through our contact form.
If you have been a victim of fraud, we would advise you to notify Action Fraud in the first instance.
Useful organisations
There are many sources of additional information about how to keep safe when buying a car; we have listed a selection below.
Action Fraud
To report cyber crime or fraud, visit Action Fraud.
Fraud alert
For advice on criminal cashback and other frauds that may be attempted against vehicle buyers and how to report spam emails, go to www.met.police.uk/fraud.
Citizens Advice
For advice from Citizens Advice, visit Citizens Advice or call 08454 04 05 06.
MOT test certificates
Compare your MOT certificate's details against what's recorded online to make sure it's genuine. Visit www.gov.uk/check-mot-status or call 0300 790 6802.
VSTAG
For further advice and information on buying or selling a used car, including fraudulent advertisements and how to stay safe online, visit the Vehicle Safe Trading Advisory Group (VSTAG).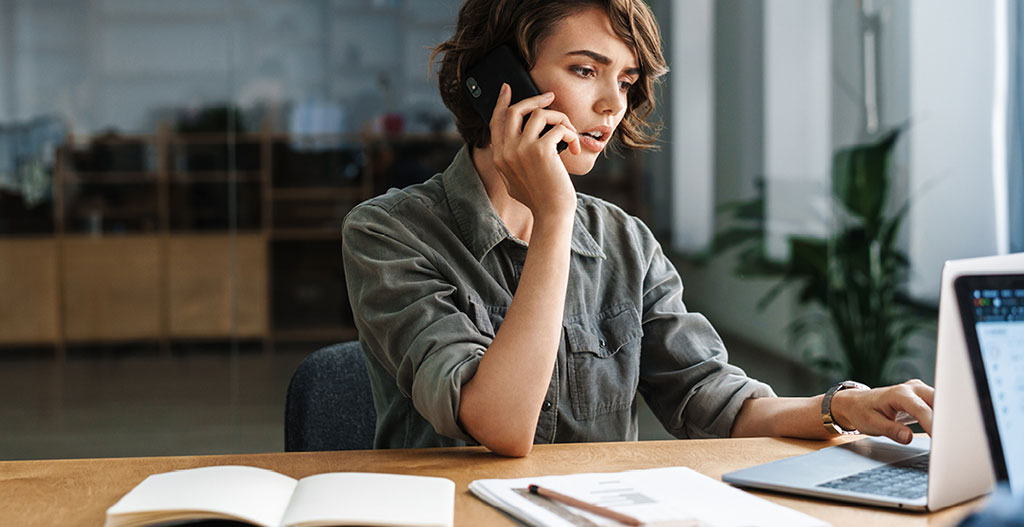 Contact us
To report fraud, please contact Action Fraud and/or email lawenforcement@motors.co.uk. If you have any questions or concerns about any car listed on MOTORS, please contact us.
MOTORS is committed to treating customers fairly in its capacity as an Appointed Representative of Consumer Credit Compliance Limited. For more information, please see our policy on Treating Customers Fairly.
Please click here for MOTORS' detailed tax strategy.