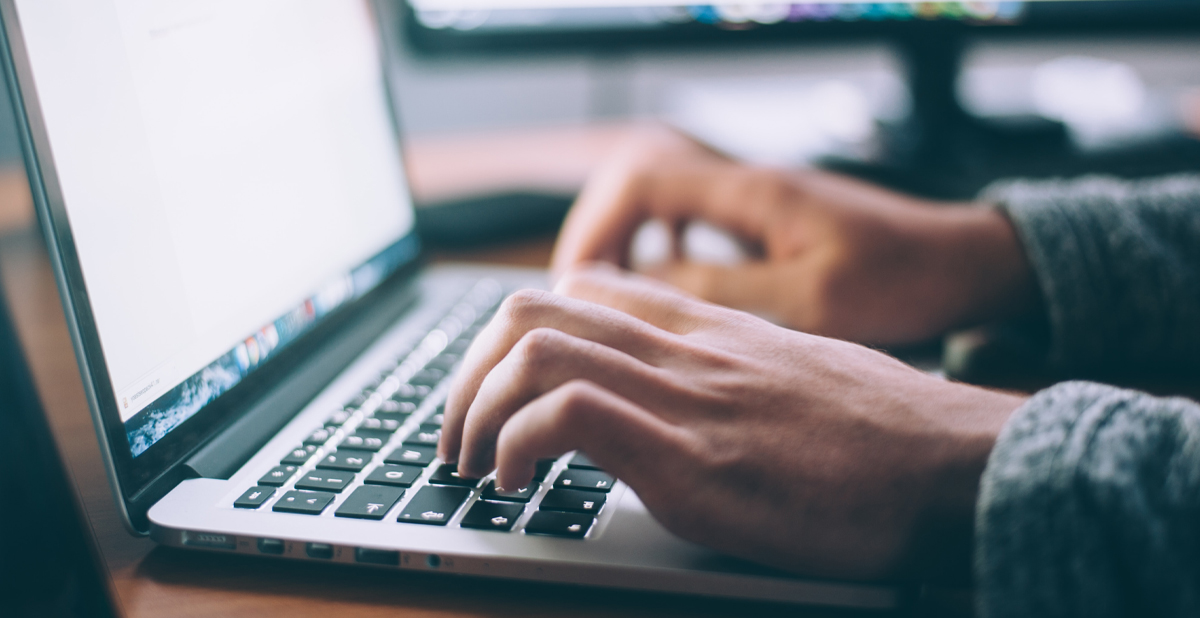 What to expect from us
We will acknowledge your complaint in writing within 3 business days and will commence an immediate investigation, during which we may need to contact you to obtain further information. Please be reassured that we try to resolve complaints as soon as possible, providing a response within 10 business days from the date a complaint was acknowledged.
We endeavour to provide you with excellent customer service, however we acknowledge that, at times, we may fail to meet your expectations. Should you be dissatisfied with the provision or our failure to provide you with a platform an online search experience to help you find a car (including associated items on our websites such as car finance, car insurance and buying experience) and finance, you can make a complaint through any of the below channels:
Options if you are dissatisfied with a response to a finance/insurance-related complaint
If your complaint relates to finance or insurance and we have not been able to resolve your complaint within the above timeframe, you can ask for a review from the Financial Ombudsman Service ('FOS').
Should you be dissatisfied with our final response, you have the right to refer your complaint to the FOS. The FOS is an independent body established to settle disputes between UK-based financial companies and consumers.
Visit: www.financial-ombudsman.org.uk/contact-us
It is to be noted that complaints must be referred to the FOS within six months of receiving a final response or a summary resolution communication.
You can find out more about the FOS by visiting www.financial-ombudsman.org.uk/.
MOTORS is committed to treating customers fairly in its capacity as an Appointed Representative of Consumer Credit Compliance Limited. For more information, please see our policy on Treating Customers Fairly.